Our Featured Arts & Crafts Product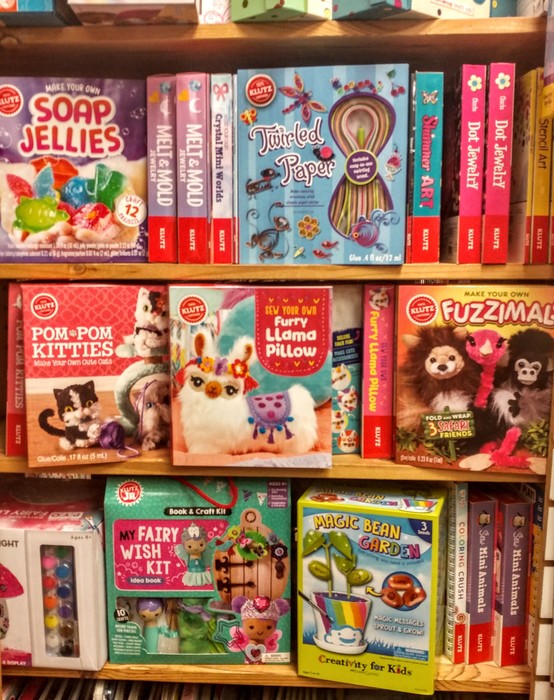 Craft Kits
Not only do we have all of the art supplies needed for your child to create their next master piece, but we also have a vast array of craft kits to keep them creatively engaged.  Come in and check out our kits to create pillows, quilts, jewelry, gardens, soaps and much much more!
We love encouraging the artistic spirit in every child… and adult.  That's why we offer so many different art supplies, art-based toys and craft sets.  From painting to sculpting, you can find anything you need to help your child become the next Picasso!
Arts and crafts go together like the classic peanut butter and jelly sandwich.  Not only do we offer art products, but we also have an array of crafts for your child to explore.  Who knows what beautiful item they will craft with the weaving, jewelry and other kits we have at Woodbury Mountain Toys!